Employment Discrimination
Race, national origin, age, gender, pregnancy, disability, religion, and other protected classes;
Discrimination can occur in many ways, including hiring practices, pay, promotions, job assignments, termination, and training opportunities.
The Civil Rights Act of 1964, Title VII, prevents employers from discriminating against individuals based on race, color, religion, sex, or national origin. Other laws further protect individuals from discrimination due to age, disability, or pregnancy.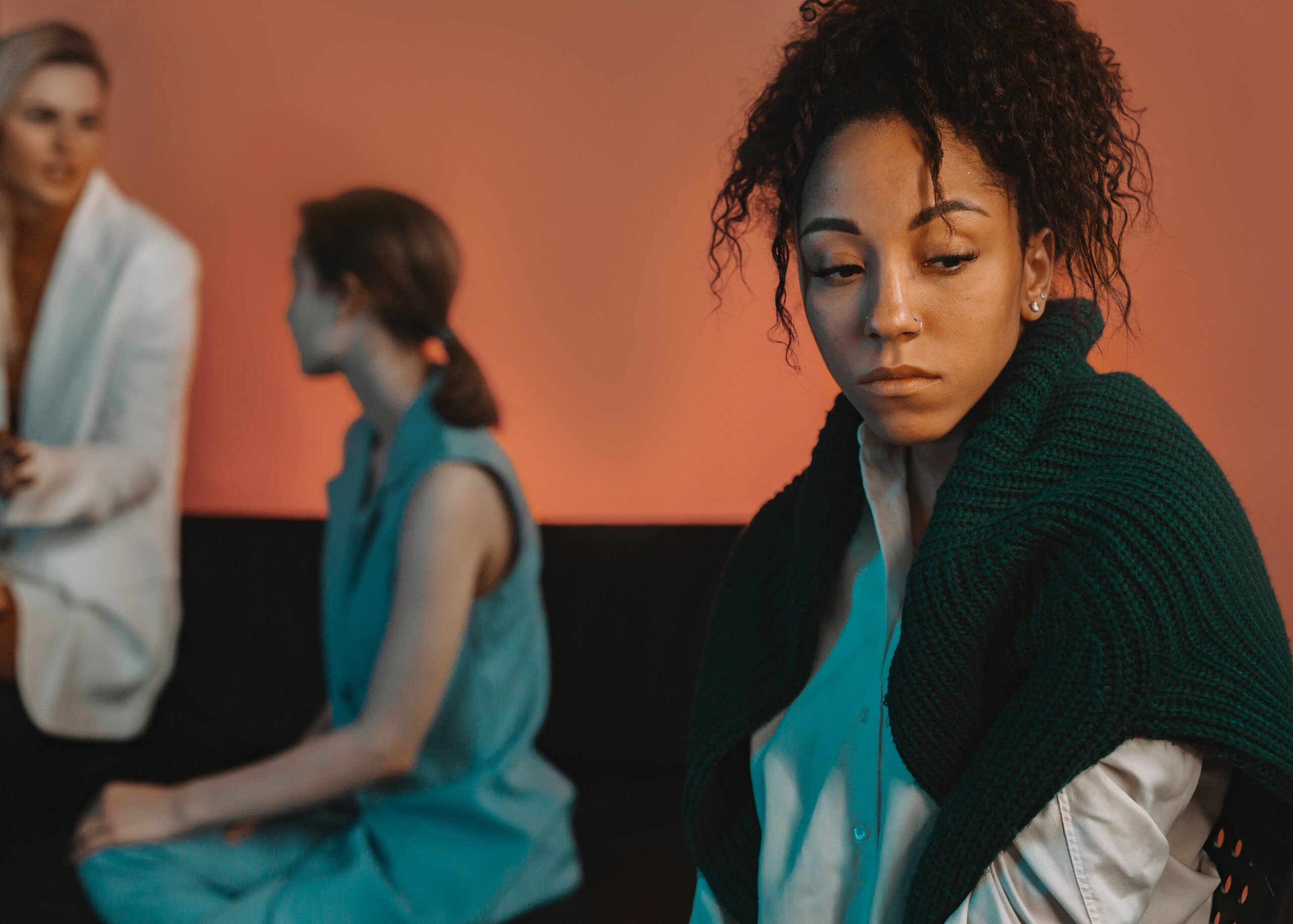 Sex and Sexual Preference
Claims of discrimination based on sexual orientation are founded on the Equal Protection Clause of the Fourteenth Amendment, which forbids discrimination on the basis of sexual orientation. Additionally, Section 703(a)(1) of Title VII prevents employers from discriminating against employees or applicants on the basis of gender identity.
Race harassment
Employers must take reasonable steps to prevent race discrimination. An employer who fails to take these steps could face civil or criminal penalties.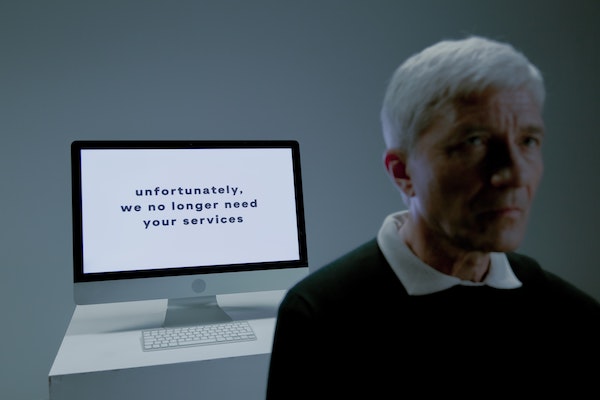 Fair Labor Standards Act cases involving overtime claims and minimum wageviolations
The Fair Labor Standards Act dictates that employees must receive overtime pay if they work over 40 hours a week, and that violations of these laws may be subject to penalties, fines, or even imprisonment.
Family and Medical Leave Act claims
Employees who take leave for family or medical reasons should be compensated for the duration of their absence. Employers must also inform their staff of their rights and privileges under the FMLA.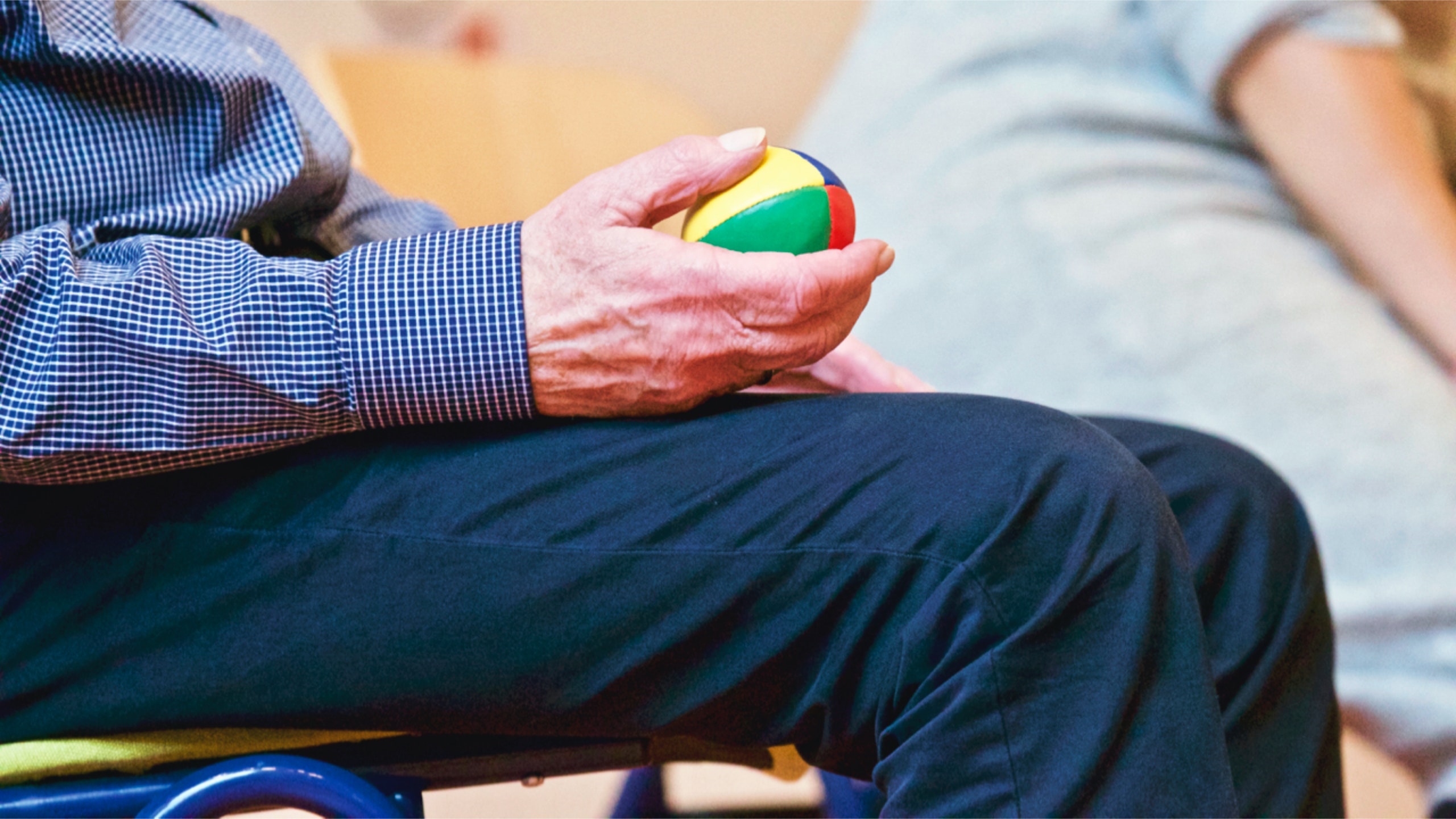 Equal Employment Opportunity Commission (EEOC) investigations and complaints
The EEOC is charged with investigating complaints of employment discrimination against employers who violate Title VII of the Civil Rights Act of 1964, which prohibits discrimination on the basis of race, color, religion, sex or national origin.
Independent contractor misclassification
Misclassification occurs when an employer incorrectly classifies a worker as an independent contractor instead of an employee. To avoid this, employers should ensure that all workers are treated as independent contractors unless there is evidence to suggest otherwise. Evidence that someone is an employee can be established through written contracts or control over the details of the job.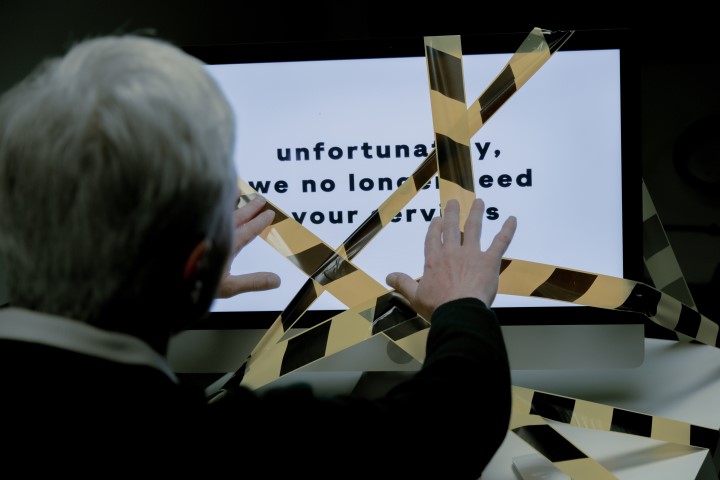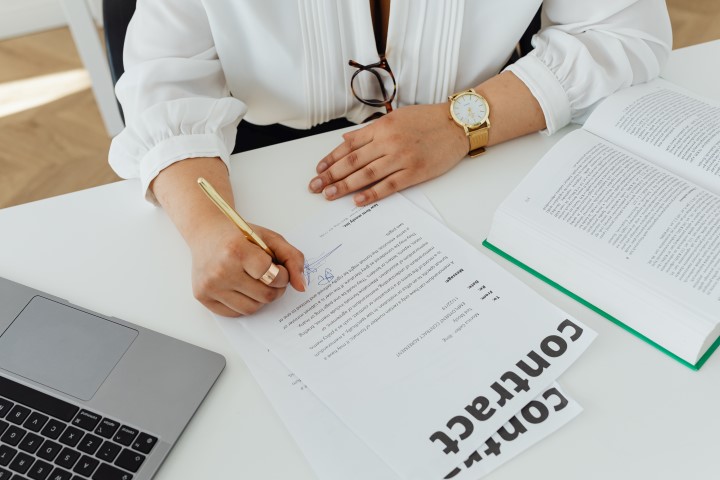 Enforcing Non-compete agreements
To safeguard a company's intellectual property, it is essential to enforce non-compete agreements. Without enforcement, staff may exploit the firm's resources and information. Those who sign a non-compete should also be aware of the consequences of breaching it.
Equal Pay Act claims
Claims of unequal pay based on sex discrimination or reprisal against an employee who has filed a complaint about unequal pay can be pursued under the Equal Pay Act. To be successful, the plaintiff must demonstrate that their pay was lower than that of their male counterparts for performing the same job. Additionally, it must be demonstrated that the pay disparity was due to their gender.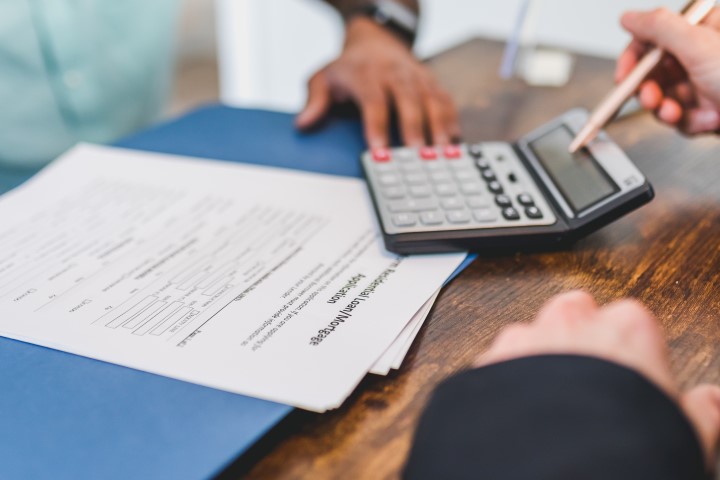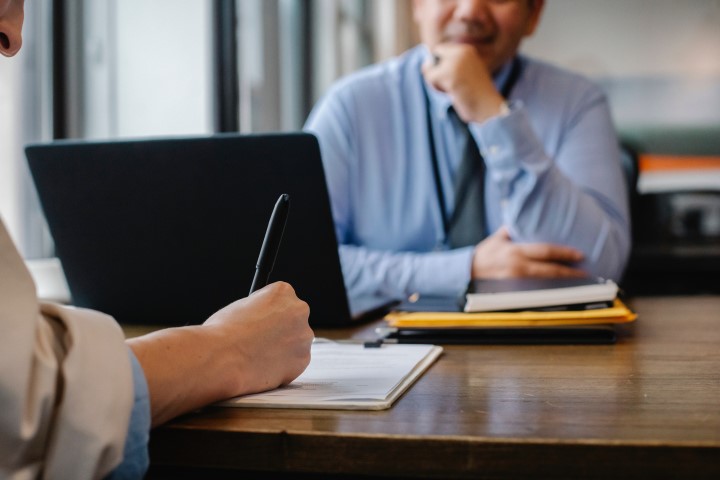 Breach of employment contract cases
Non-compete clauses in employment contracts are designed to protect employers from their staff being poached by competitors. However, if an employee breaches this clause, it can lead to a breach of contract claim, with potential damages including lost profits or loss of reputation.
Hostile work environment claims
A claim of hostile work environment can be brought when an employee experiences discrimination on the basis of race, color, religion, sex, national origin, age, disability, sexual orientation, gender identity, or other protected status. This type of claim typically results from employers engaging in discriminatory practices.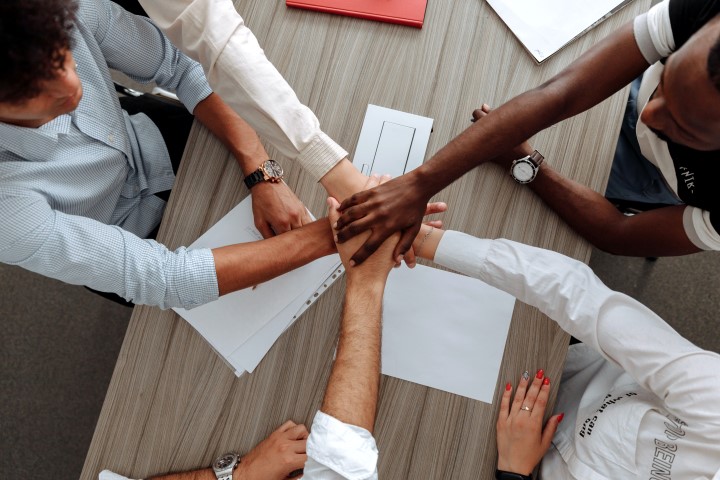 Retaliation claims
Claims of retaliation can be brought against employers who take unfavourable action against employees who make allegations of discrimination. To be successful, the complainant must show they were involved in an activity legally protected under Title VII and that their employer retaliated against them because of this.
Whistleblower claims under the Tennessee Public Protection Act
Employees who reveal violations of state or federal law can take legal action if they experience repercussions such as termination, demotion, suspension, or lack of promotion.
In order to obtain damages, the whistleblower must prove that their employer acted with malicious intent or with reckless disregard for their rights.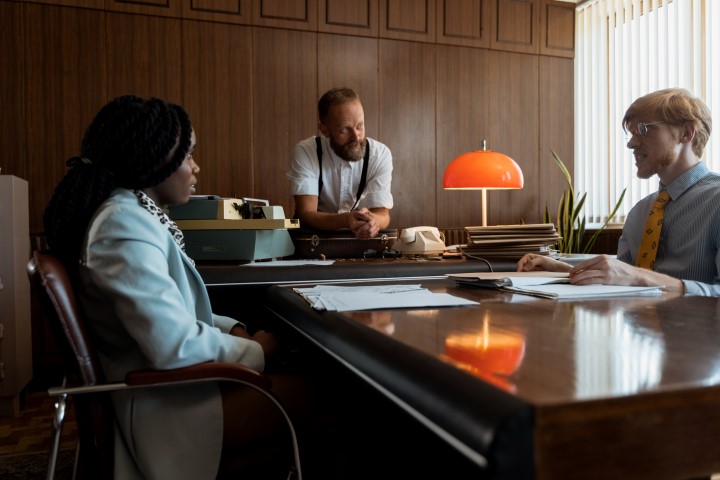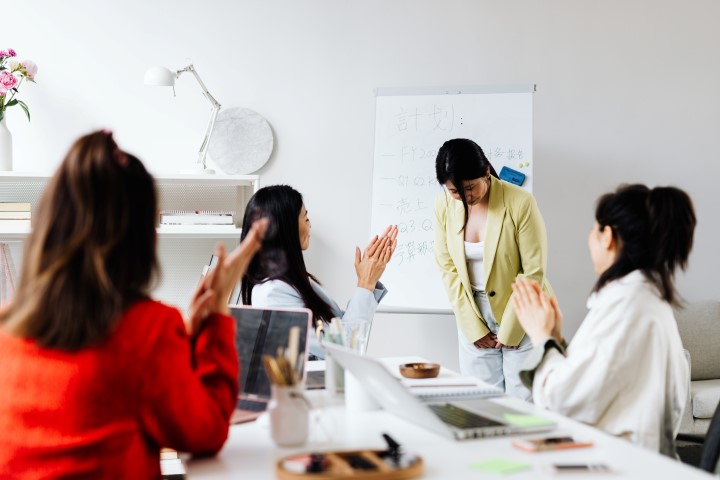 Workers' compensation retaliation claims
Filing a workers' compensation claim is a legal right for all employees, and retaliation against a worker for doing so is not only illegal under federal and state law, it is unacceptable and should not be tolerated. Employers have a responsibility to create a safe and secure environment for all employees, so it is important for them to take proactive steps to prevent any form of retaliation against an employee who files a workers' compensation claim.
Wrongful termination lawsuits
The majority of claims for wrongful termination involve personnel who have been let go without valid reason or after voicing accusations of discrimination. To succeed in a wrongful termination lawsuit, a person must demonstrate three elements in most states: dismissal, without proper cause, contravening public policy.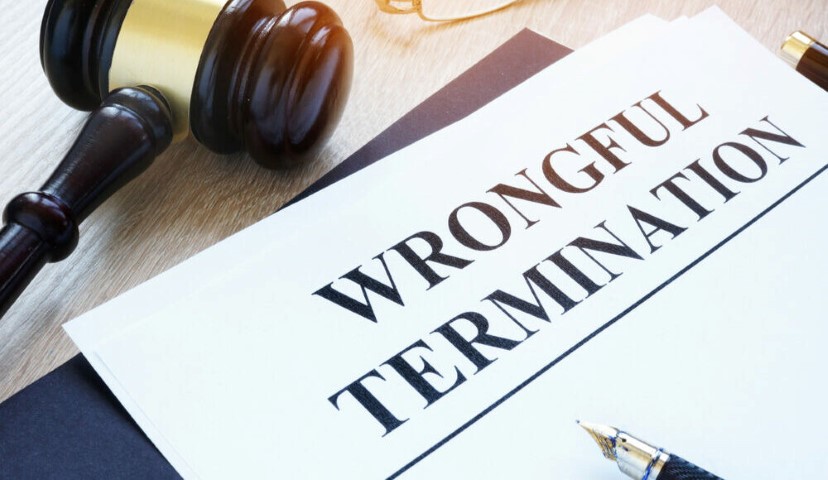 We'll be in touch as soon as possible.
Want to talk to a lawyer?
Use the form to tell us about your legal inquiry, and we'll call you back to schedule an appointment. Please be as detailed as possible. Include what industry you need service for along with any specific document requests. To help us best serve your inquiry, we recommend that you first describe the issue you're having before telling us what you want to achieve. You may also email or call us to make an appointment. Our general response time is one business day.
Talk To an Ebbert Law Firm Attorney
Provide your contact information
Briefly tell us about your case
Speak to an attorney who can identify your needs and solve your problems