Your Experienced Legal Team Servicing Tennessee Businesses and Residents for Over 25 Years.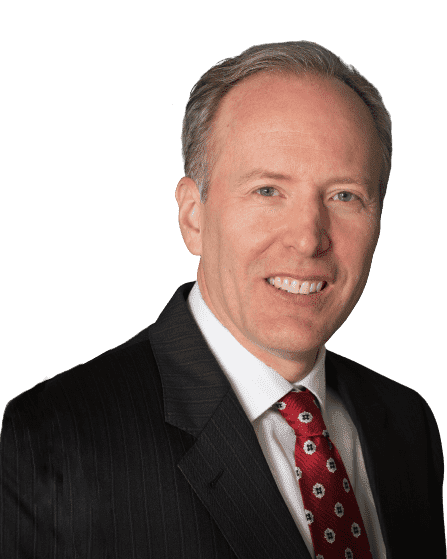 We'll be in touch as soon as possible.
Tennessee Business, Probate & Personal Injury Law Firm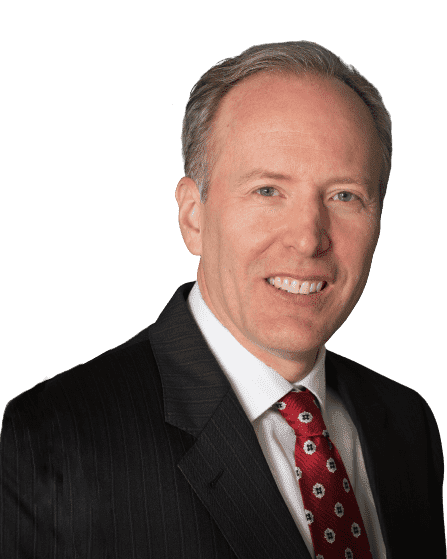 We'll be in touch as soon as possible.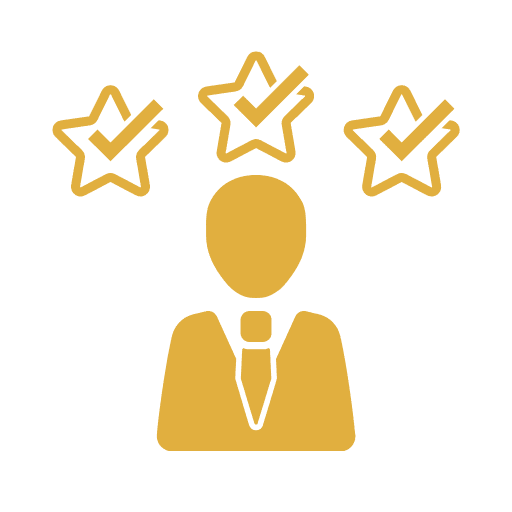 Local Expertise
Since 1996, Eric has been serving the East Tennessee community in different capacities within the legal field. We know the law in Tennessee, we know how it affects you, and we know how to present your case to both judges and juries.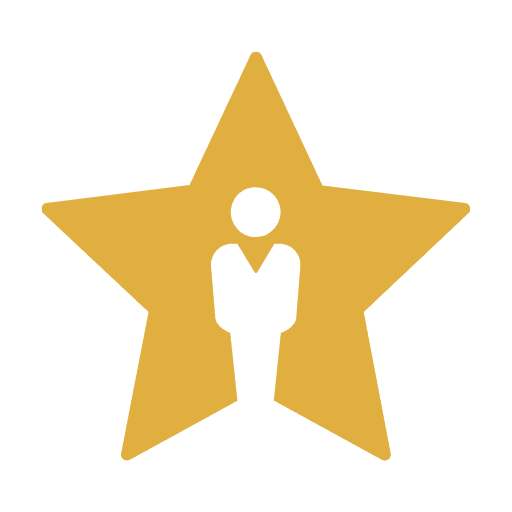 We Fight For Our Clients
When people call The Ebbert Law Firm, we treat them with care, respect, and professionalism. We fight for our clients' rights, and we know what it takes to win their cases.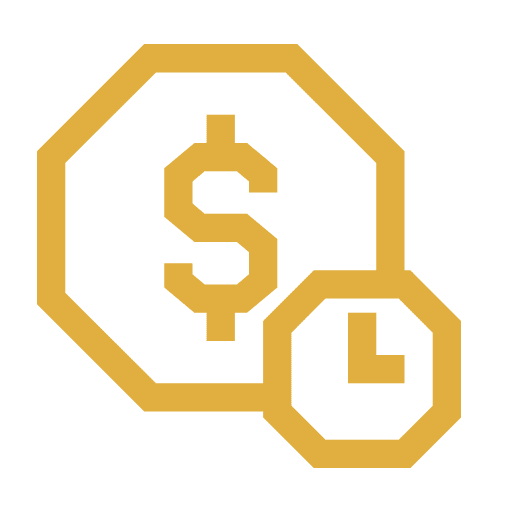 Save Time and Money
We offer affordable hourly rates for our business clients. We offer flat fees and contingency fees for those with personal needs. We solve our clients' problems and help them find peace of mind.
Talk To an Ebbert Law Firm Attorney
Provide your contact information
Briefly tell us about your case
Speak to an attorney who can identify your needs and solve your problems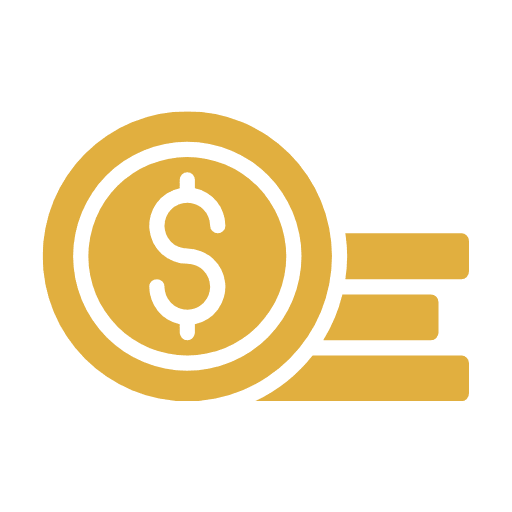 Employment & Business Law
We help employers navigate state and federal employment laws and defend employers from employees' allegations of discrimination, harassment, retaliation, wage and hour, and overtime violations. We also litigate business cases.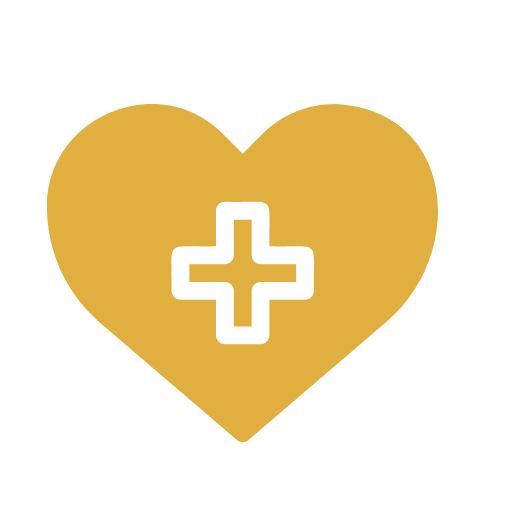 Nursing Home Negligence
The majority of neglect cases among nursing homes are caused by issues such as understaffing or under-qualified personnel. For those considering legal action for nursing home abuse, our team has the knowledge and resources to build a strong case on your behalf.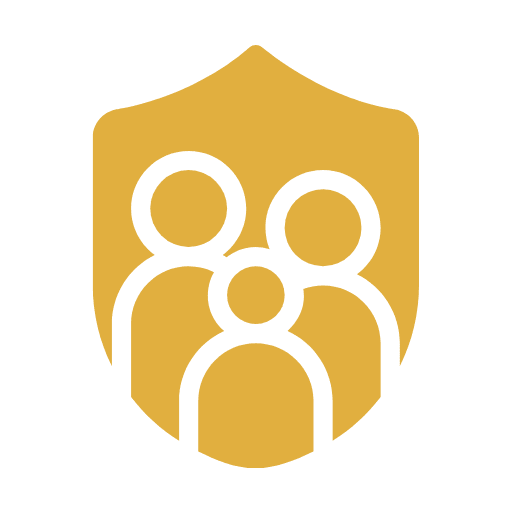 HOA Law
Our HOA Attorneys specialize in community associations who can help ensure compliance and, as a result, avoid lawsuits. We can also help with everything from amending the CC&Rs to collections, as well as providing legal representation if the HOA requires it.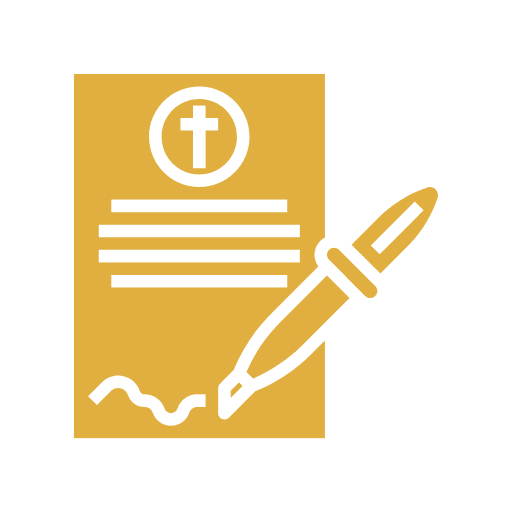 Wills and Trusts (Probate)
We don't do complex estate planning. The truth is under current law, most people don't need it. Instead, we focus on helping clients understand their options and achieve their final wishes.
We help you determine if you want a will or a trust. We prepare durable powers of attorney for healthcare and for general issues as well as living wills. We also help families navigate the probate process for their loved ones who have passed.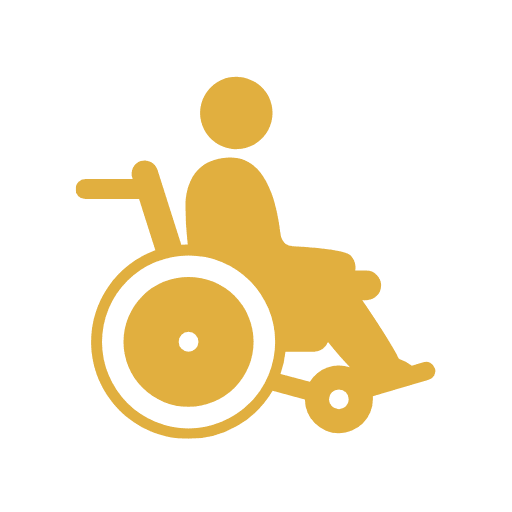 Social Security Disability
In our experience, more cases are won at an administrative hearing than at the initial application or the first appeal. We will work with you to gather medical information to support your case and make the best argument for you to receive the benefits you need.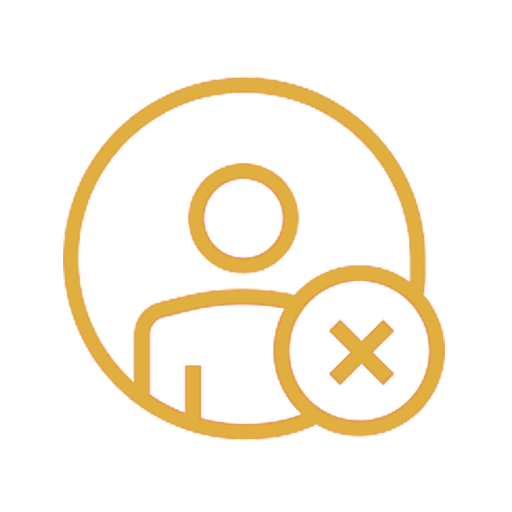 Employment Discrimmination
Race, national origin, age, gender, pregnancy,
disability, religion, and other protected classes;
Discrimination can occur in many ways, including hiring practices, pay, promotions, job assignments, termination, and training opportunities.